When you come to Church Venture, you can expect to be welcomed into a friendly, positive environment by people who are genuinely excited to see you. Our laid back gatherings last about an hour, are filled with great music, and include an inspiring message. Arrive a few minutes early to grab a hot cup of coffee and some treats on us.
Small Groups are the heartbeat of our church. We've seen some of the best friendships start in groups as people get closer to God together. No matter what your interests, goals, or stage of life, we're sure there's a group that will be a great fit for you.
Each of us is given gifts, skills and experiences which prepare us for ministry. Maybe how you get involved is by Serving on a Team.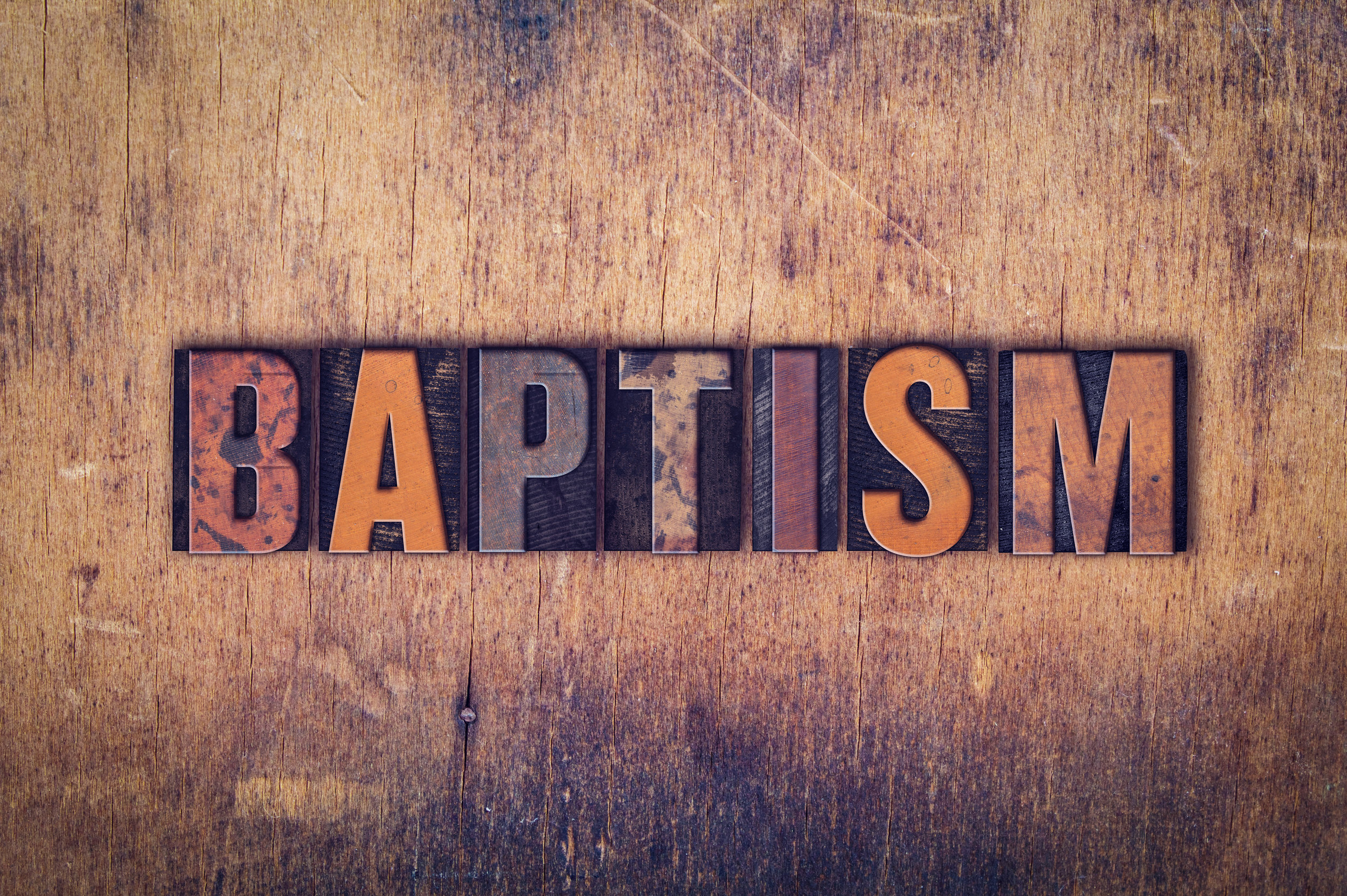 Baptism is very simple…and at the same time the solemn act of baptism and the commitment people make to God the Father, Jesus Christ the Son and to the Holy Spirit is anything but simple!